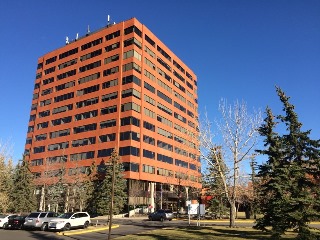 We are located in the Southland Tower

Our office address:

TREQUAL Process Equipment Ltd
Suite 910
10655 Southport Road SW
Calgary, AB, T2W 4Y1
CANADA

Driving Directions: Turn West on the Macleod Trail South to Southport Road SW. Visitor parking is located on the west side of the Southland Office Tower.
C-Train: Southcentre Station, walk 3 minutes north to the Southland Office Tower.



We Speak English

Wir sprechen Deutsch

Мы говорим по русски

Rozpravame po slovensky

Our fabrication shop & pump repair service address:

TREQUAL Process Equipment Ltd c/o Sector Energy
5470 - 53 Street SE
Calgary, AB, T2C 4B6
CANADA